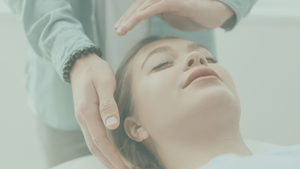 Experienced healer & Holistic coach
Energy Healing & Holistic life coach
In Person (Auckland) and remotely
Learn how to reconnect with yourself
Shop Online for Healing Crystals, Smudge Sticks & Pure Essential Oils
SHOP NOW
Turn the pain of your breakup into a personal transformation
Learn how to create a meaningful relationship by reconnecting with yourself and understand who you are.
WELCOME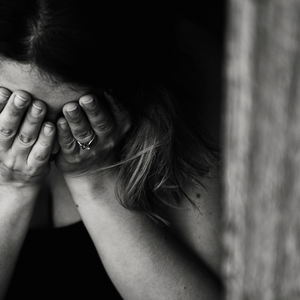 Are you here ?
1. You just break up and you are feeling devasted & heartbroken
2. You have been through a toxic relationship and you are experiencing self-sabotage and deep low self-esteem.
3. You have been experiencing the same patterns in your relationships by being with someone that wasn't in alignment with you with your vision. This current situation is leading to profound pain within you, you have lost hope to be one day with someone that could accept you and love you for who you are.
Just know that there is a way of healing yourself from any of the above situations to a meaningful and joyful relationship.
Let me tell you all about it in my healing breakup recovery program
The healing breakup recovery program is design:
To heal from inside out by allowing your emotions to be and to accept them .
To take some times to pause, to reflect and understand what is going on for you right now.
To help you to understand profoundly the deep core issues of the relationship.
To open your awareness and consciouness to more possibilities.
To reconnect with your values and your essence.
To empower you to feel safe again by gaining your confidence back.
Click here to read more about the Healing breakup recovery program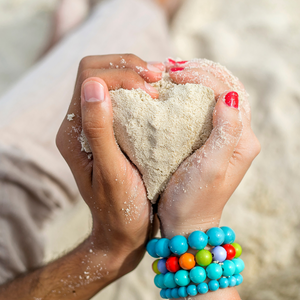 Would you like to create a meaningful relationship?
Wanting a healthy and meaningful relationship is ultimately all what we want to receive in life.
In my healing breakup recovery program, I am going to help you create this, by first being in relationship with you. Yes,with you!
How can you expect to be in a meaningful relationship if you are not first in love with who you are?
Remember, we are our own mirror.
If you find love within yourself, you are more likely going to attract someone that aligns with your values.
We are like a radio; we attract the right frequencies according to our vibrational energy.
Book your Free clarity call with me
Take your power back
Learn to love yourself and say bye to shame, judgment, limitation, and parallelism. Wake up every morning with the joy of being alive and create the life that you desire. Connect with your soul and take your power back. Only you know what it is right or wrong, what it is best or not.
In my Healing breakup recovery program, we are going to go deep. Be prepared to face the truth, to be comfortable and uncomfortable at the same time.
You were born to reconnect with your soul. You do not need to be spiritual because you were born spiritual! Here I am going to show you the way to get back to you, you got the key within yourself, there is no magic wand, just a beautiful voyage ahead.
Book your free clarity call with me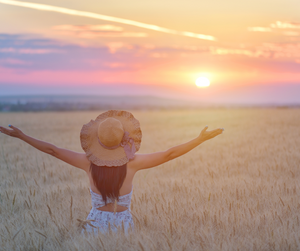 A RoadMap of the Breakup recovery program
A step by step to recovery !
Phase 1: Learn to create safety within yourself, in your body and welcome your emotions. To take the time to pause, to reflect and forgive yourself.
Phase 2: Learn to accept the situation, to take ownership by being responsible of your-self.
Phase 3: Self-compassion, nurturing yourself by reconnecting with your essence and the I AM, your authentic self.
Phase 4: Learn to be present, to listen and follow your intuition. Connect with your truth each day
Phase 5: Learn to surrender, to trust your inner-self, to see your worth and to trust yourself.
Let me help you to integrate your learning through actions with Holistic Coaching
In my coaching program we learn to integrate our learning by creating actions steps that aligns with us.
This holistic coaching program is for you if:
* You have done the Healing work through my program or with someone else and want to reach the extra miles by implementing your learning through actions step.
*You are ready to move forward from your breakup and explore or create something that is meaningful to you.
*You want to be accountable and want to creates well-being habbits in your routine.
*You want to build your self-esteem to the next level.
* You want to co-create an intimate relationship.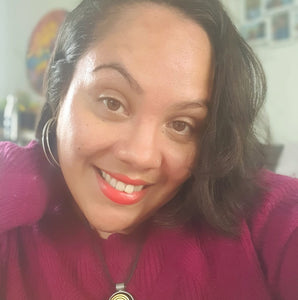 I Believe in you,
Yes i do because I had breakups and I have been in relationships that weren't in alignment with my values and my morals. I understand you here for :
- Not knowing who you are
- To have low self-esteem
- Not having boundaries
-Feeling anxious and overwhelming
- Being stuck and not understandood
-Feeling socially awkward
- Feeling ashamed & unworthy
Trust me I know !
I didn't know what I needed it , I didn't know what my problem was, I though initially that It was something in me but I realised over time that I was only someone that was craving for freedom, freedom to be WHO I AM.
The truth was that I wasn't sharing my life with the right people because I wasn't having a good relationship with myself. Also, I didn't have a good relationship with myself, because I didn't know myself. Indeed, I had to reconnect with me profoundly each day to understand what I want, what are my values and with who I want to share them with.
Healing helps me to understand all of it.
I wish I had the right support and that awareness at that time but guess what? I wouldn't be who I AM today if I didn't experienced it all.
My name is Leticia and I am an Energy Healer & Holistic life coach. My work is a deeply personalized and designed to support you in remembering & discovering who you are, so that you can live the life that you desire.
Read my profile here
BOOK A FREE CONNECTION CALL
Learn to reconnect with yourself
Healing is a process and it can get really intense. I work with commited women who wants to reconnect with their essence to create meaningul and healthy relationships.
Check out my program and let's connect in a call together to discuss your project
Navigate with clarity
Learn tools to ease anxiety & stress, so that you can engage with confidence and make clear decisions
CHECK OUT OUR CLIENTS EXPERIENCES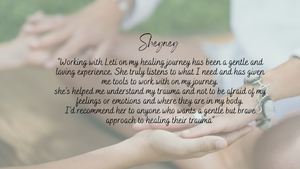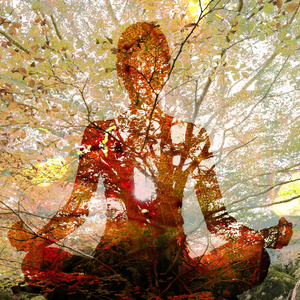 Book a free connection call
This session is designed to connect, to see if whether it is a good fit and to understand the root causes of what is holding you back.
This call is about 30-60 minutes and we are going to go deep. From what you will be sharing with me in this call, I will be able to tailor made solution for you.
BOOK HERE
Our Range of Products
Leti Healing is all about sharing knowledge, providing access to alternative healings and thereby helping people. All products available on this site are ones I have researched, tested, and found to be the best.
Check out our best seller products
---